Lady Liberty Surf T-Shirt
Regular price
Sale price
$30.00 USD
Unit price
per
Introducing the extraordinary Lady Liberty Surf T-Shirt, a captivating blend of American patriotism and the thrill of riding the waves. This incredibly soft T-Shirt showcases an iconic image that embodies freedom, courage, and the spirit of adventure.
At the center of the design stands Lady Liberty, the iconic symbol of the United States, holding her torch high in one hand, illuminating the path to liberty and justice for all. In her other hand, she confidently wields a surfboard, representing the boundless passion for the ocean and the exhilarating sport of surfing. 100% of the proceeds from the sale of each Lady Liberty Surf T-Shirt go directly to One More Wave, a nonprofit organization dedicated to providing custom surfboards to wounded veterans, allowing them to find healing and joy in the waves.
Share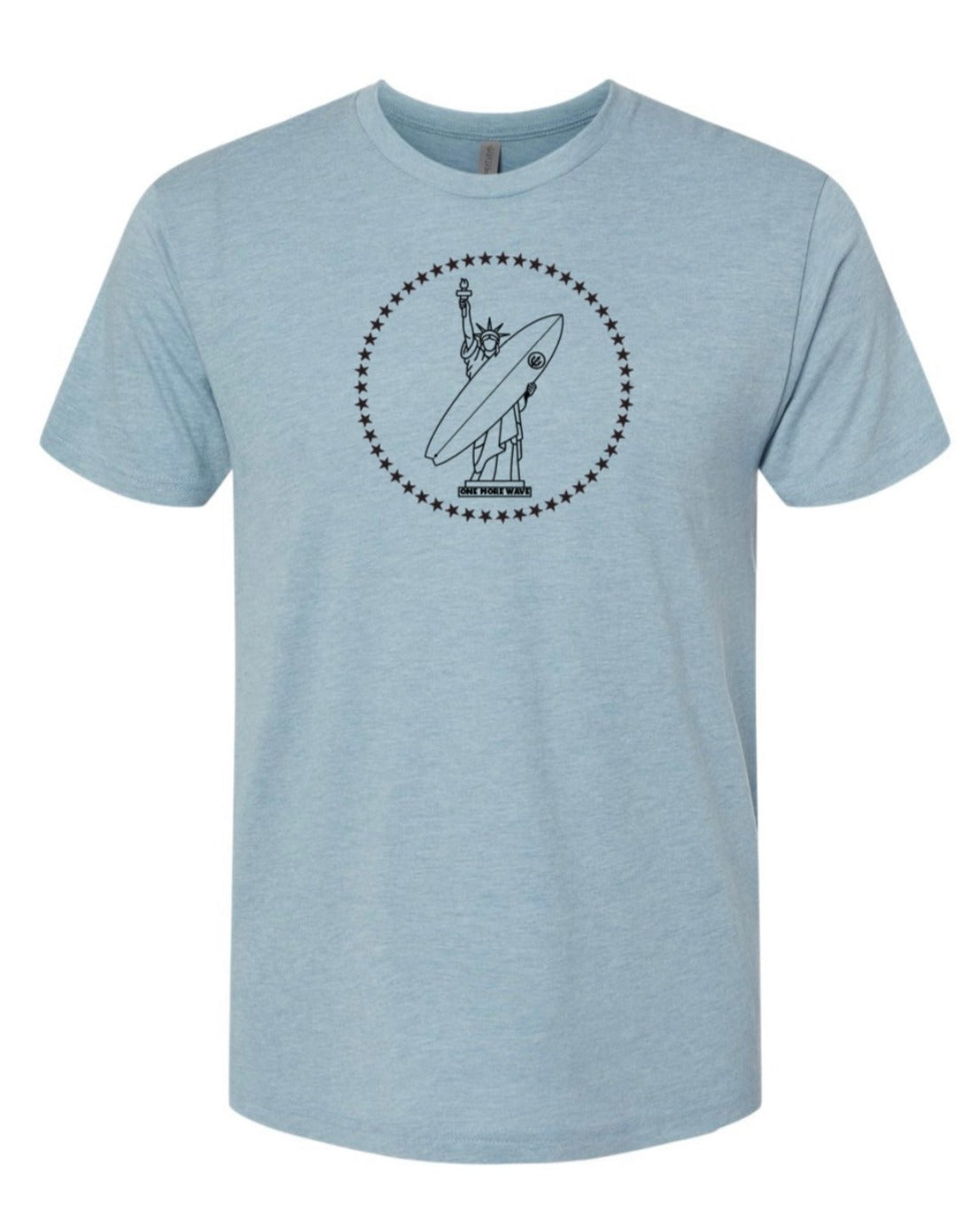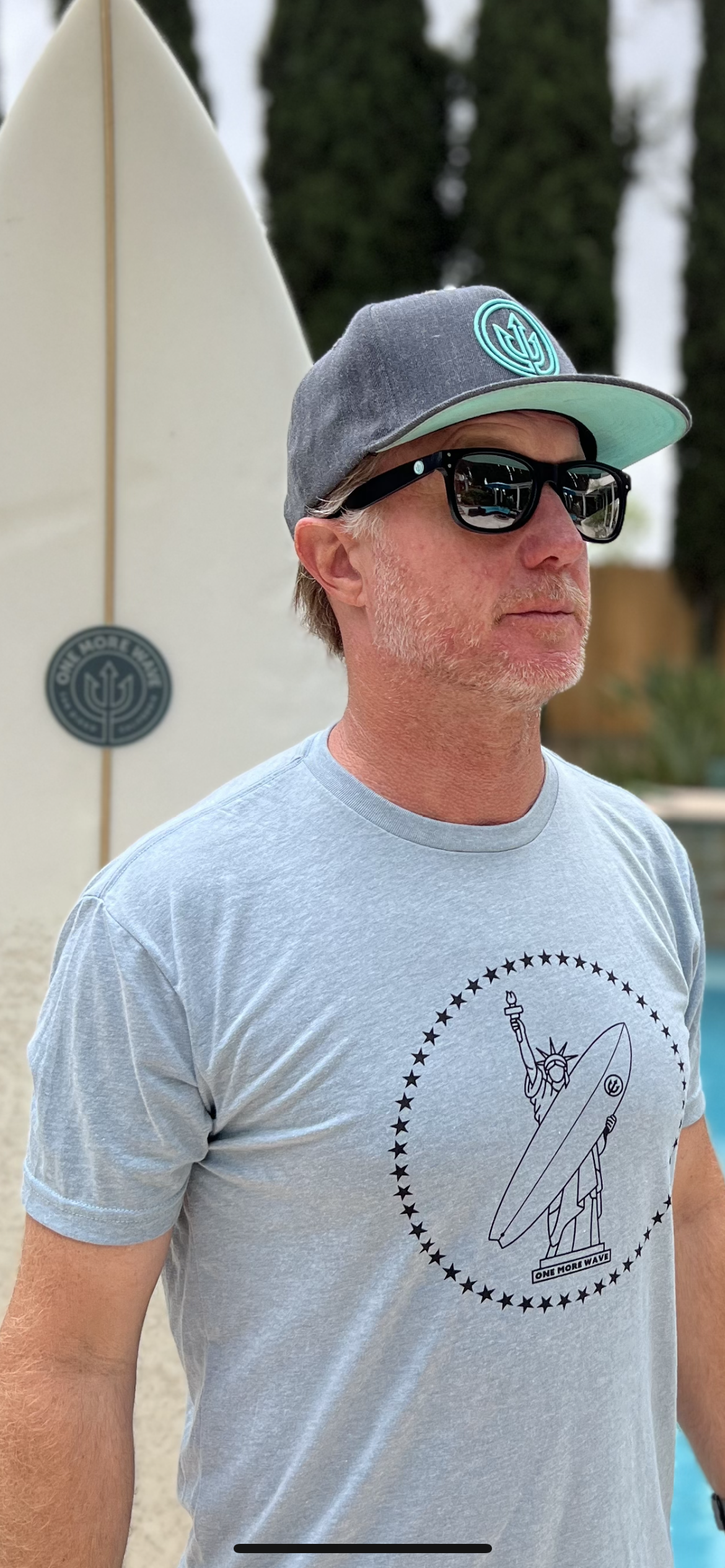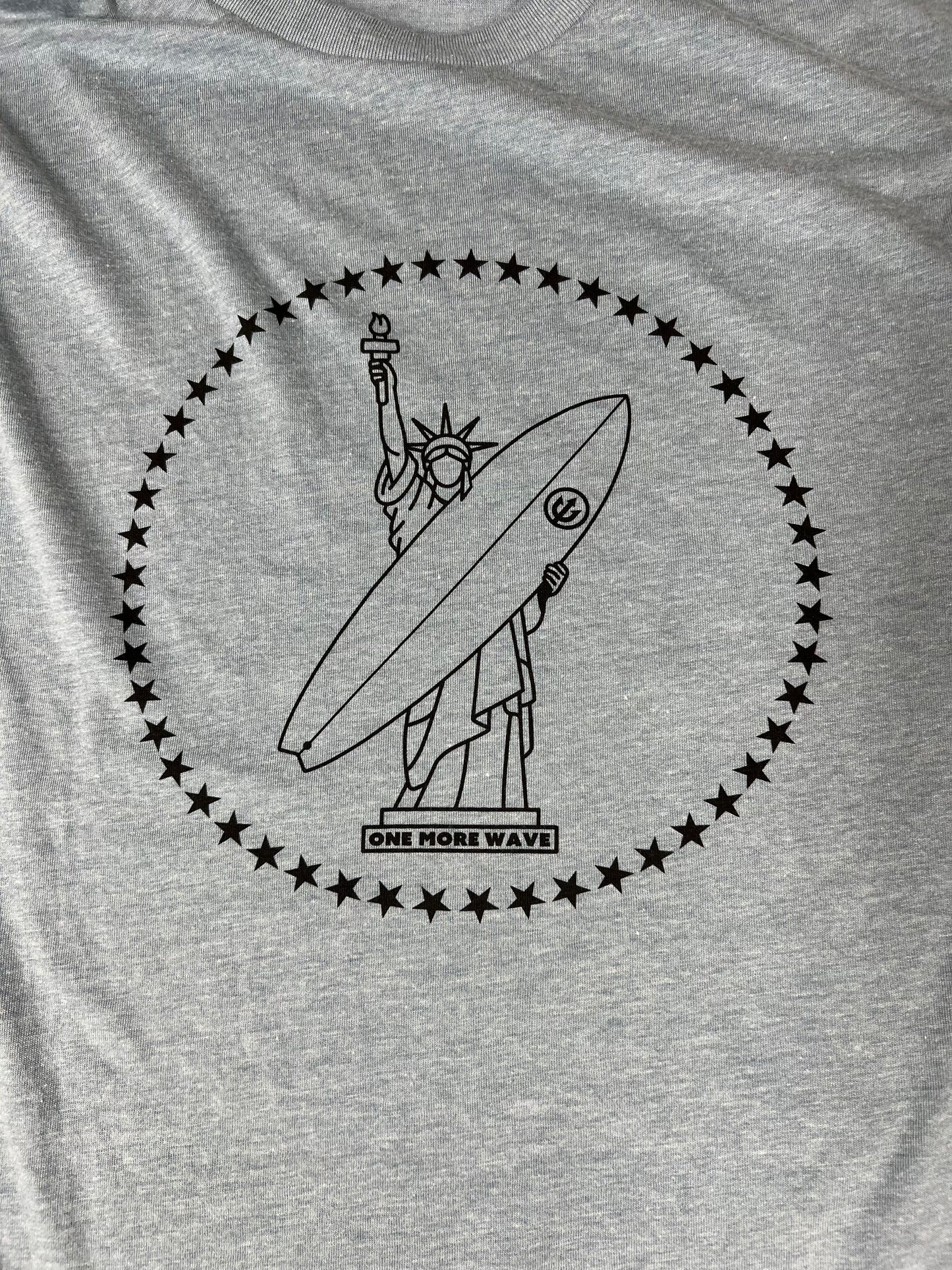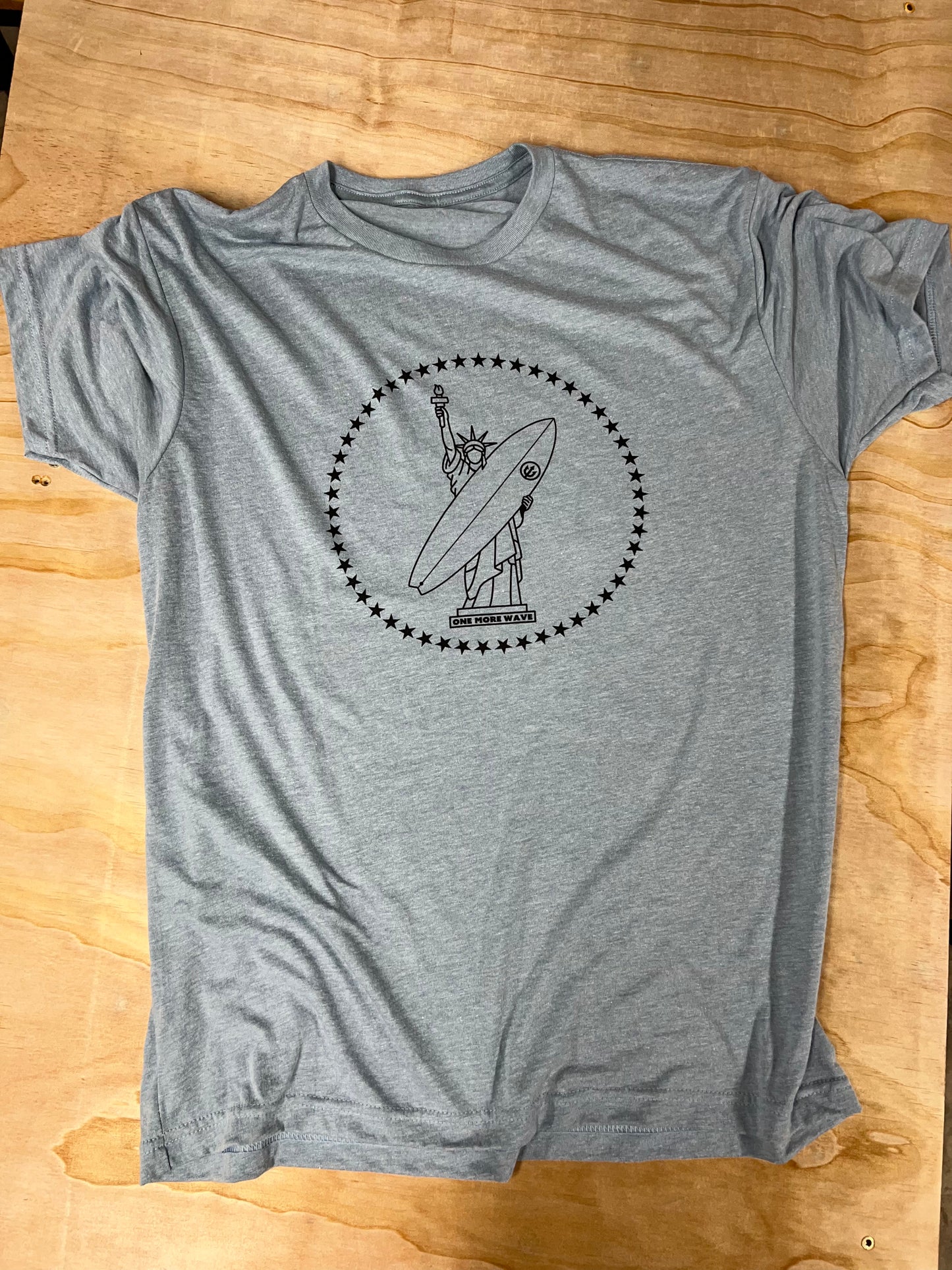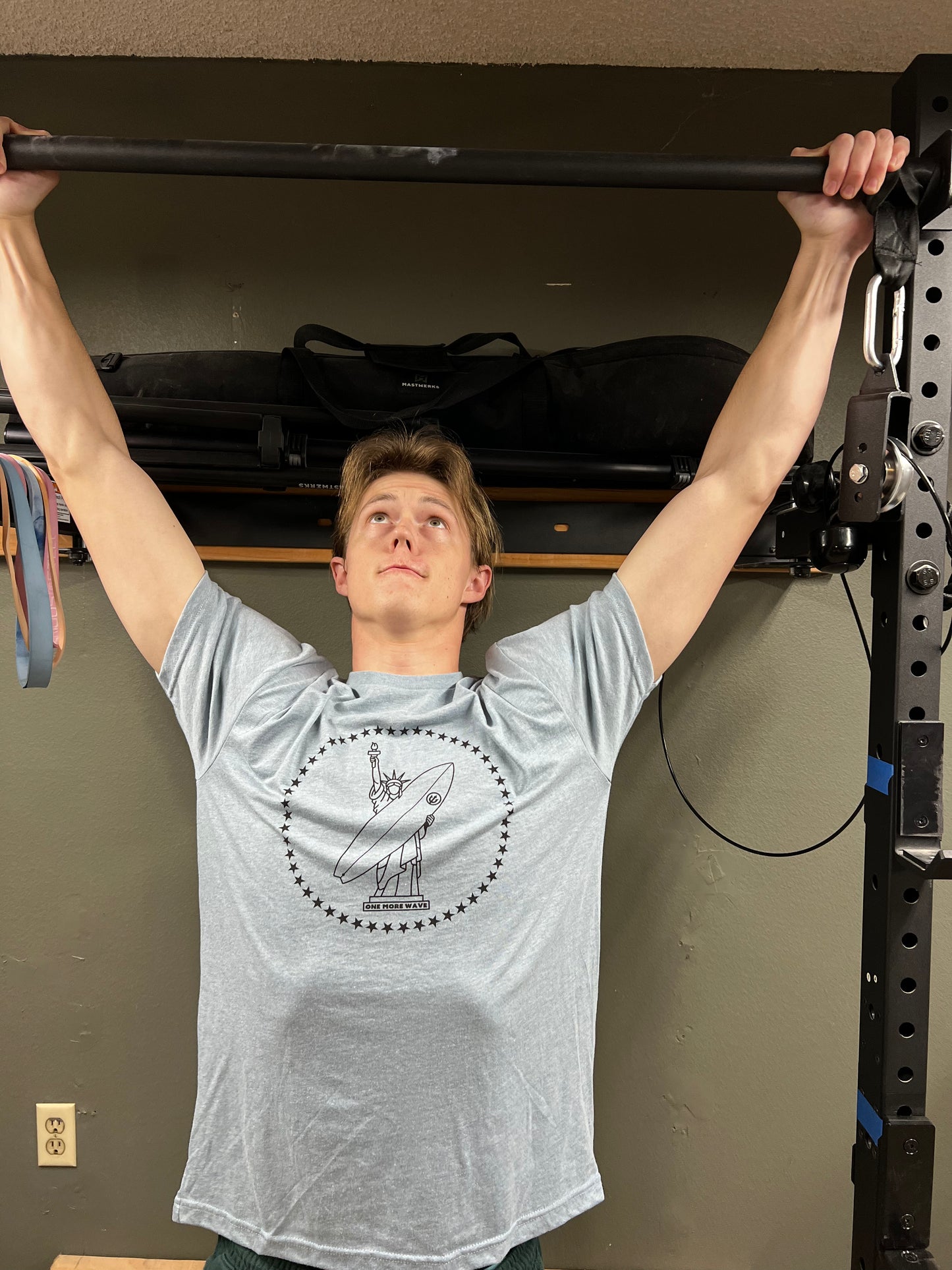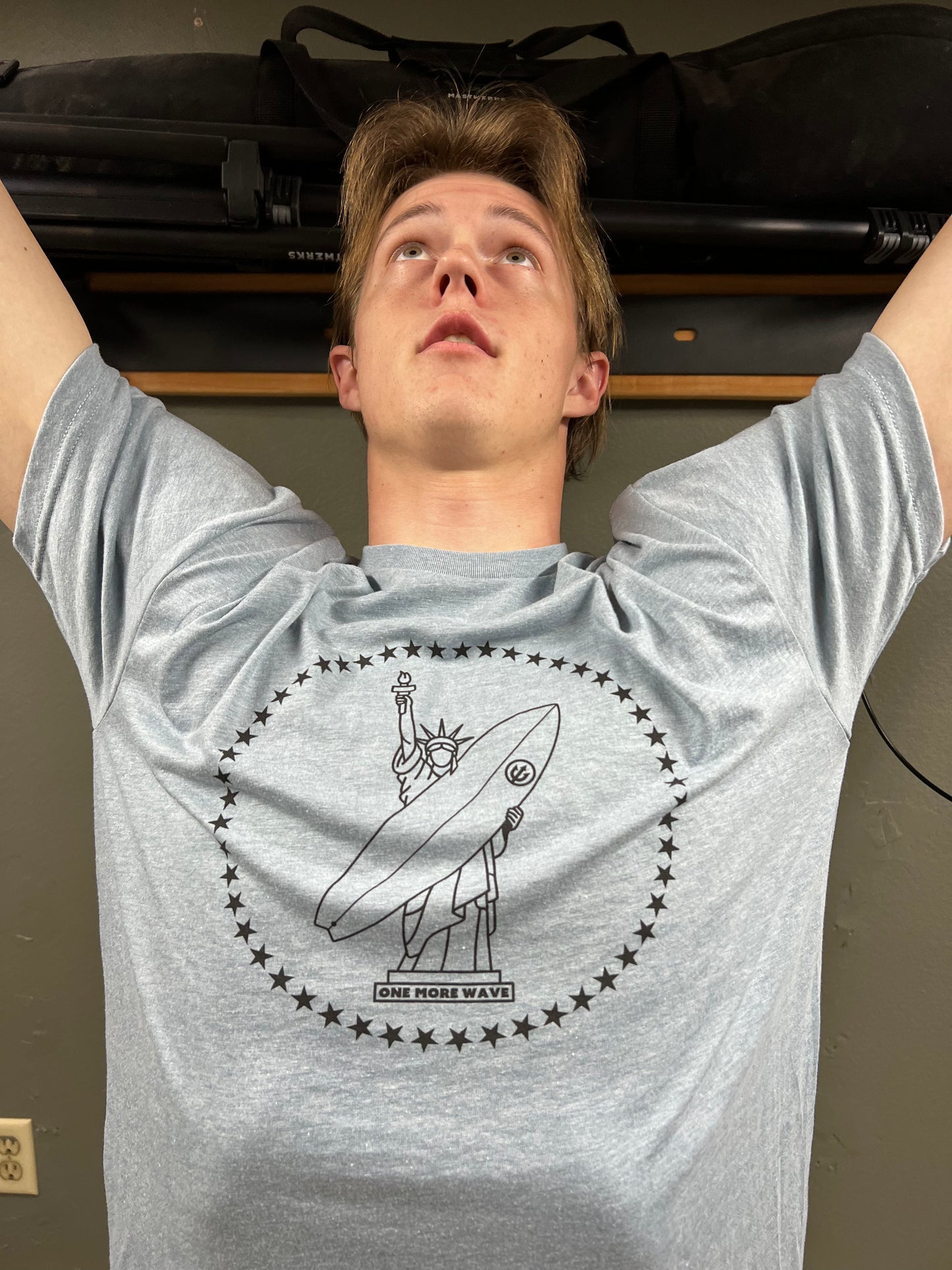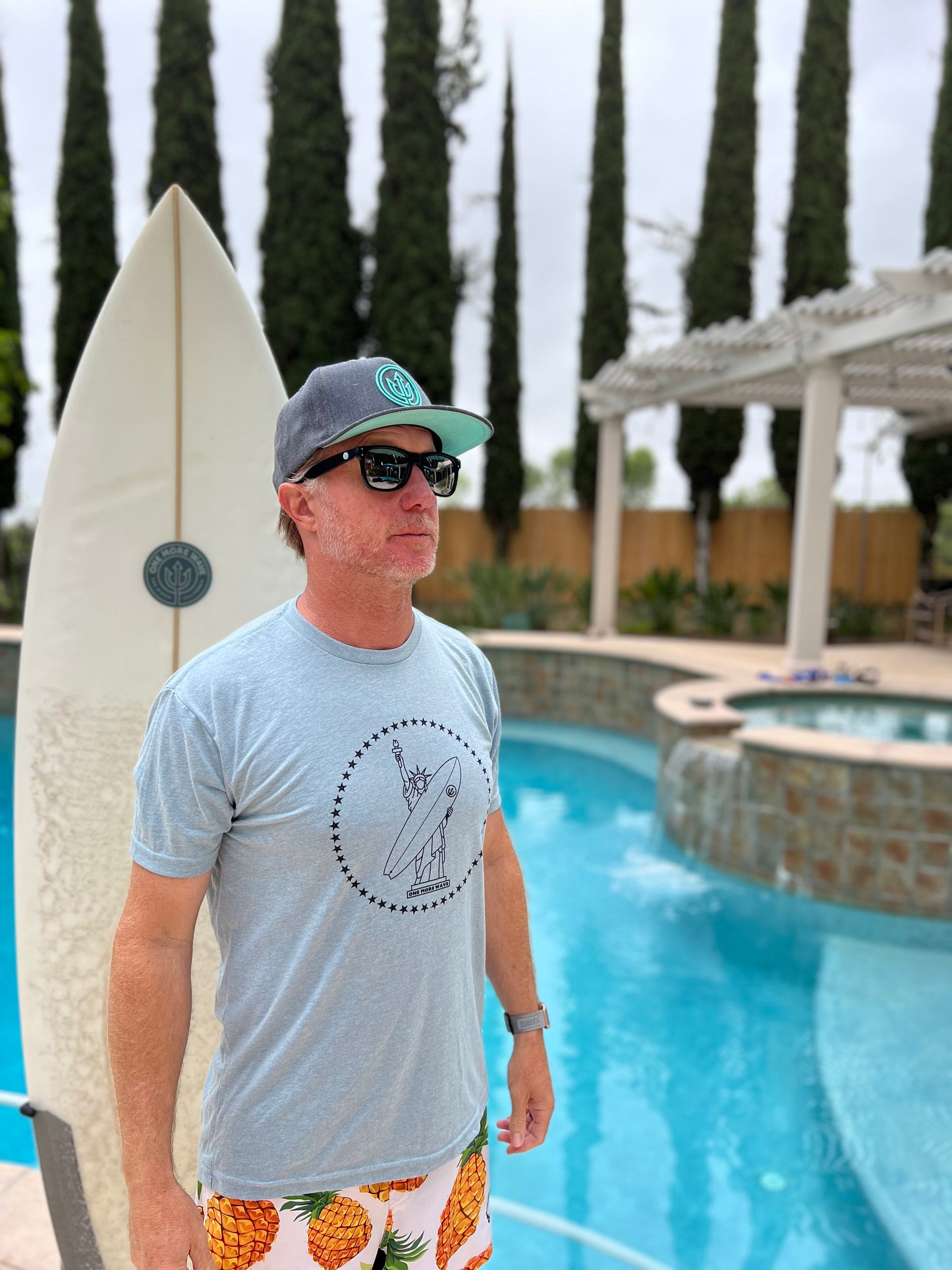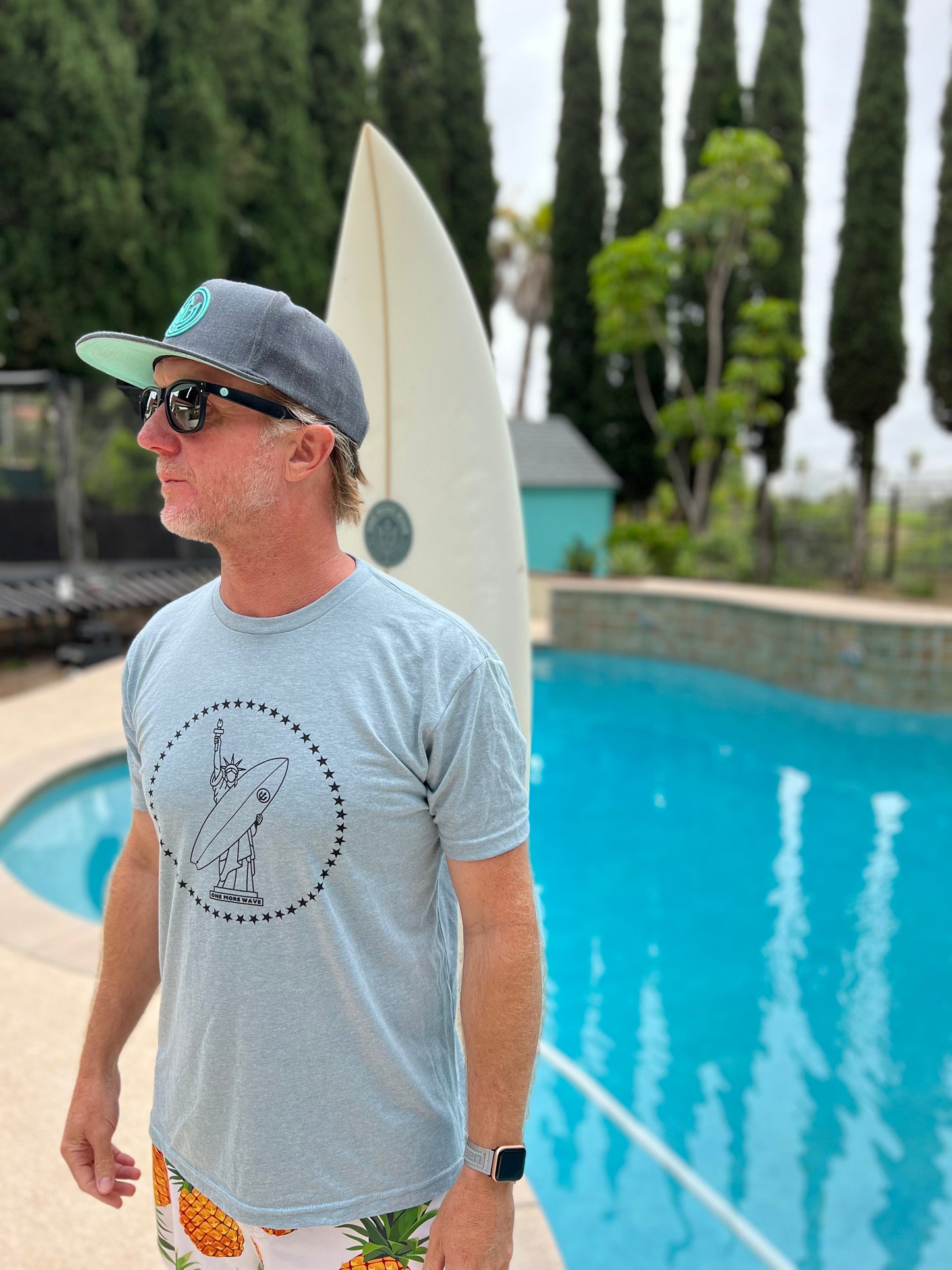 100% Donated to Our Cause
We created this store as an alternative to cash donations, all the profits directly support our Veterans!
Join The One More Wave Mission