Kaiola Surf Hat
Regular price
Sale price
$39.00 USD
Unit price
per
Suitable for ALL water sports, the Kaiola Surf Hat was designed by surfers for surfers. Wipeout and duck-dive proof, UPF 80, and oh so comfy! The nearly invisible, yet super strong signature chin strap can easily be tucked away when not in use. Must-haves: premium quality, sustainability and timeless style.
Take this hat fishing, tubing, paddle boarding or even out on a windy day! As with every product, 100% of the profit goes to One More Wave, providing wounded and disabled veterans with custom surfing equipment and a community to surf with in order to achieve surf therapy!
Share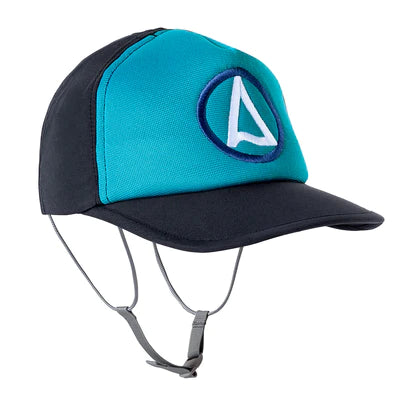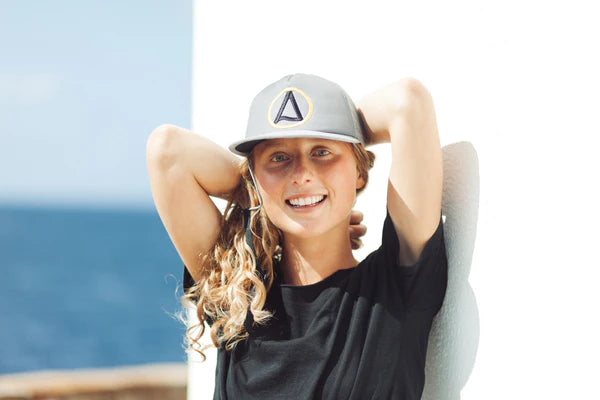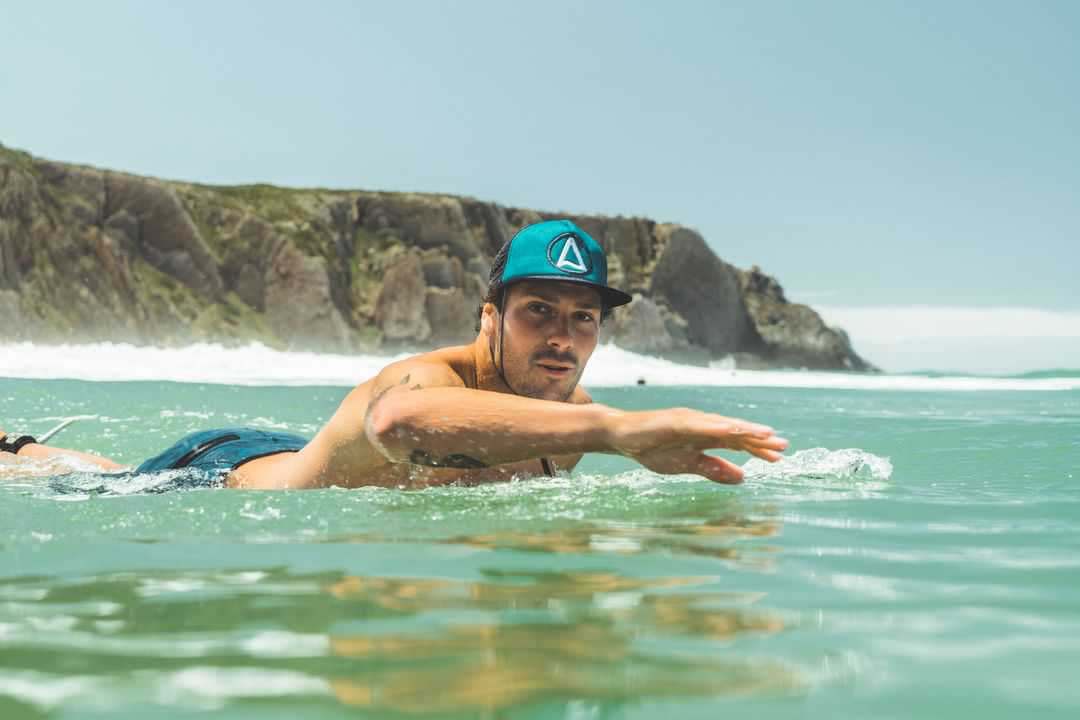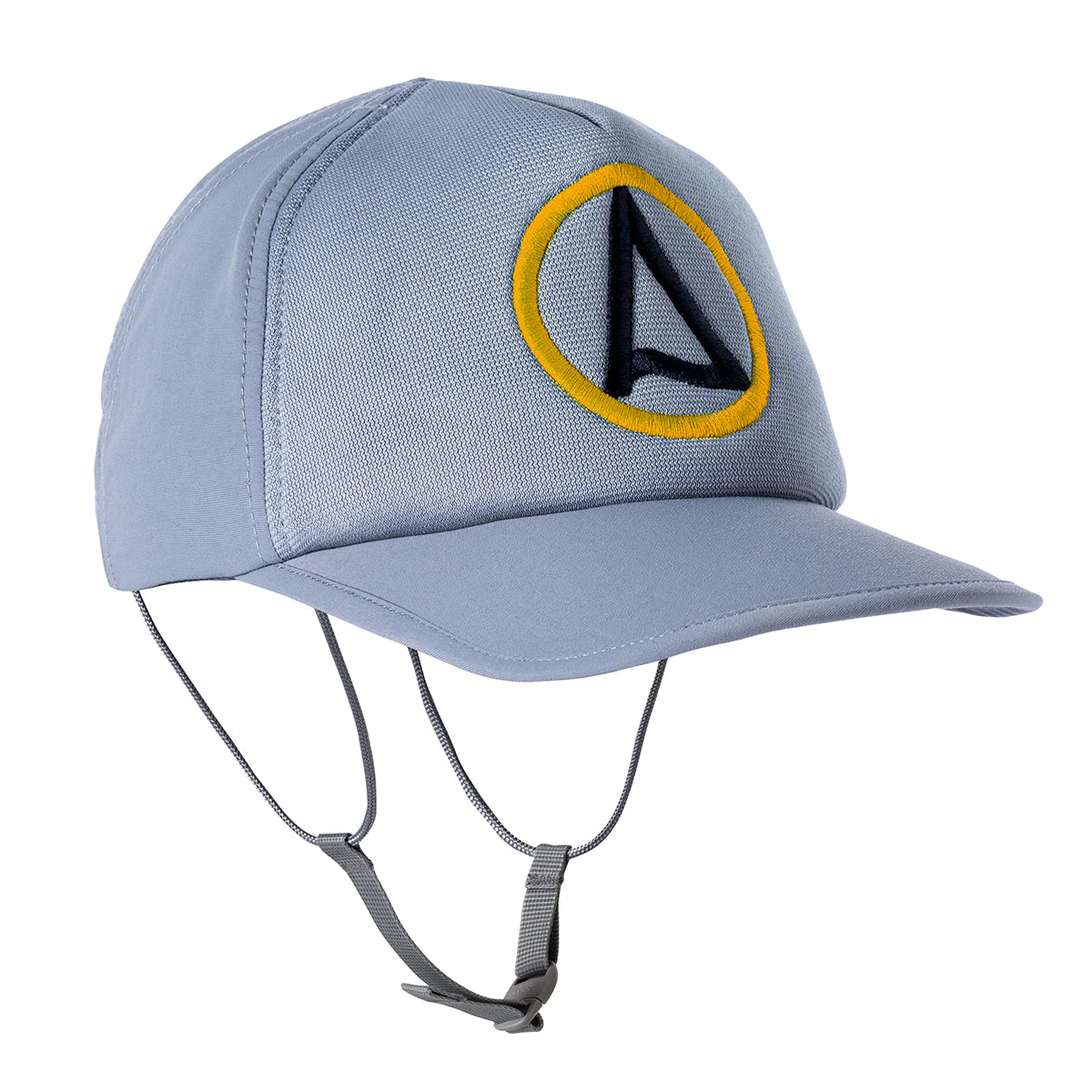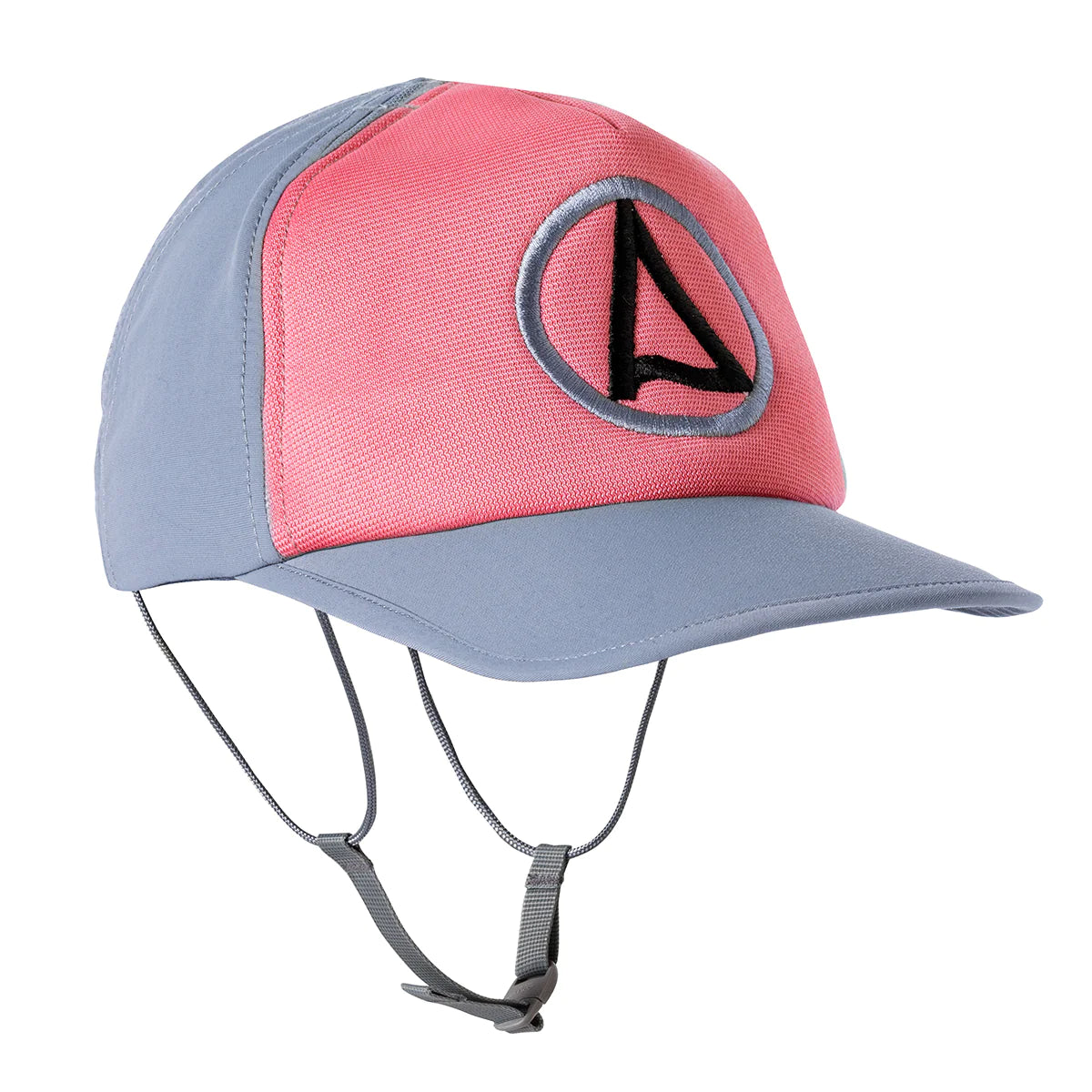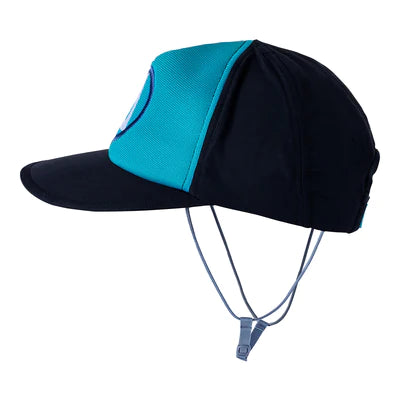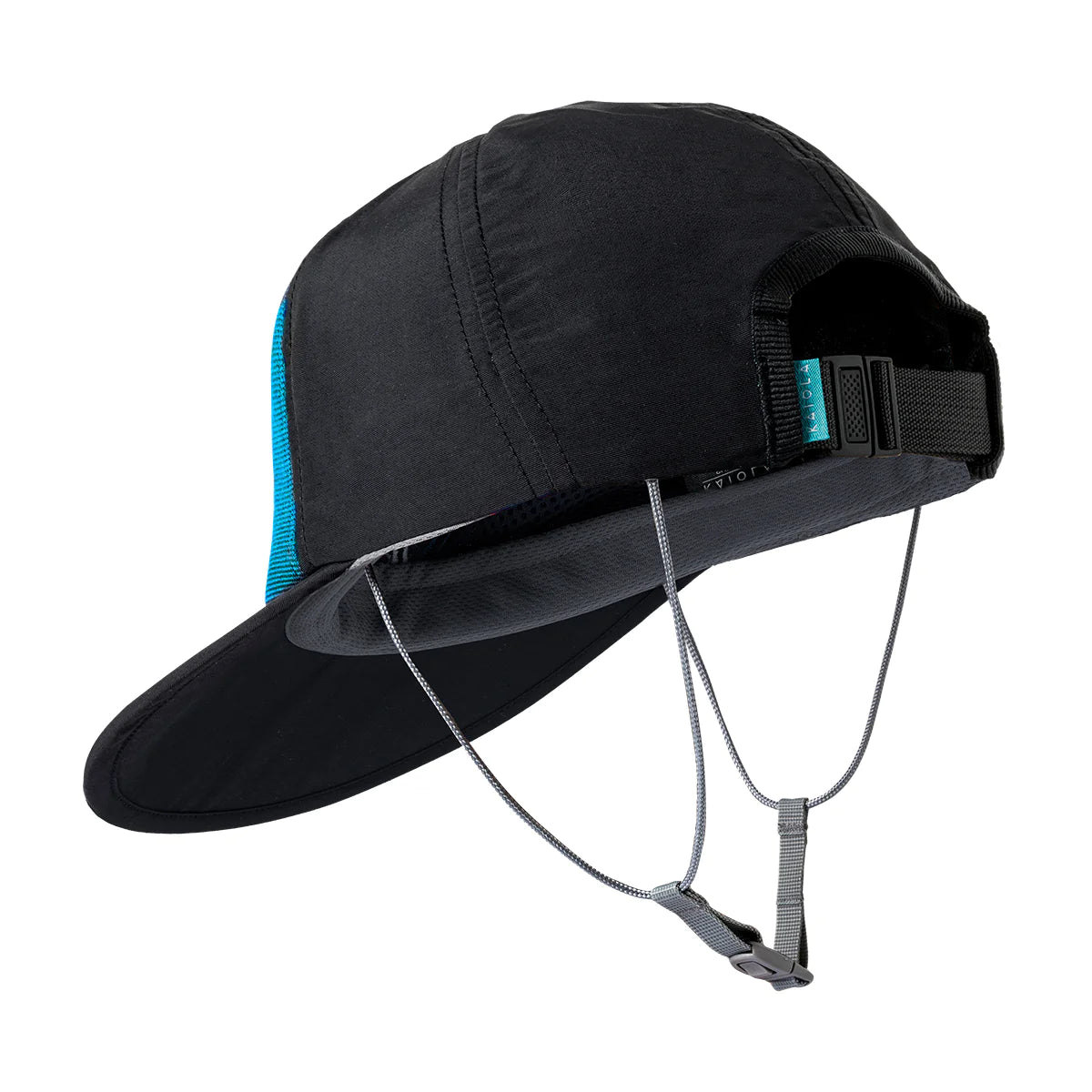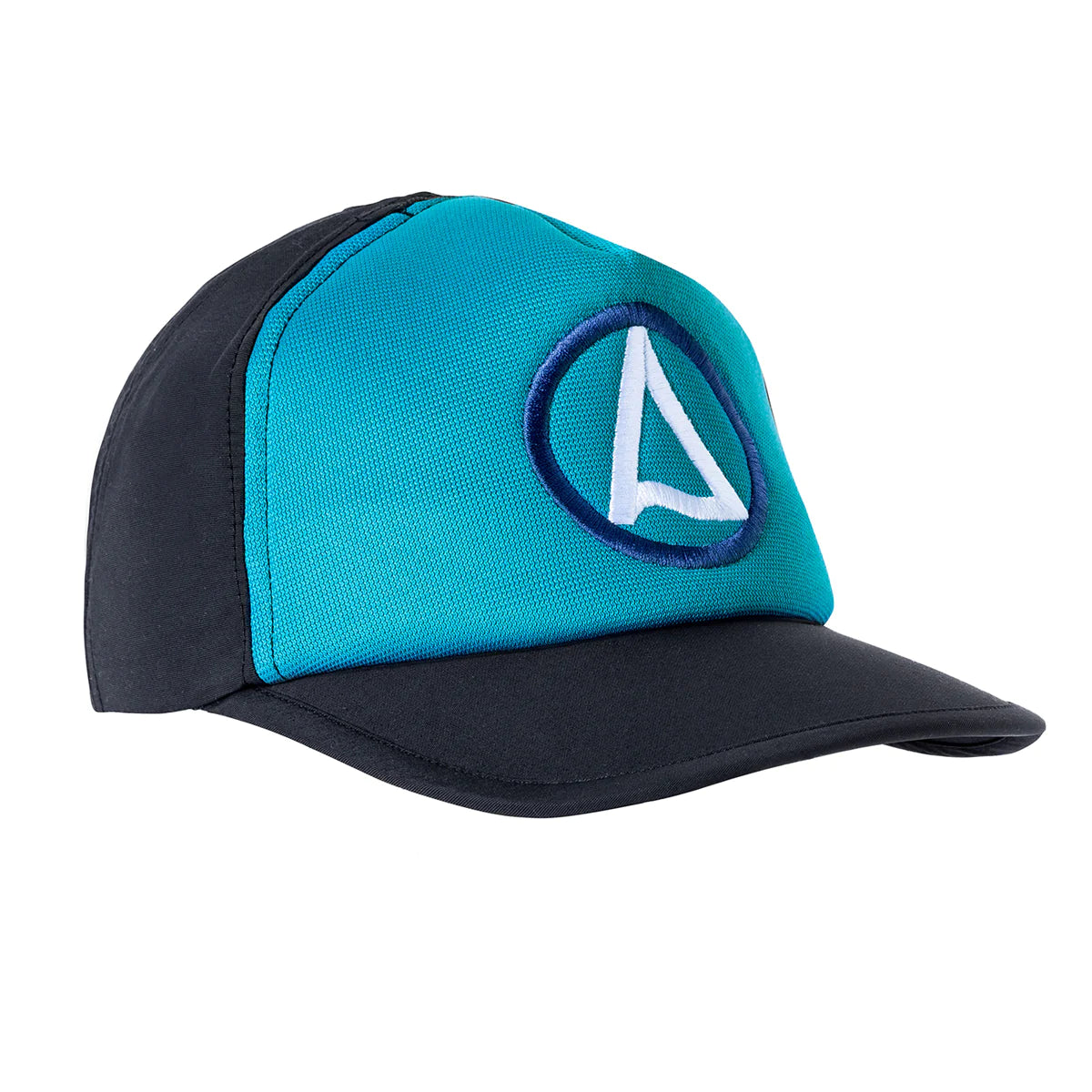 100% Donated to Our Cause
We created this store as an alternative to cash donations, all the profits directly support our Veterans!
Join The One More Wave Mission